FAITH PROTESTANT REFORMED CHURCH
Click any of the following links to watch the live stream of our worship services on Sundays at 9:30 am and 5:30pm: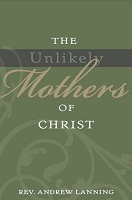 "The Unlikely Mothers of Christ"
by Rev Andrew Lanning
Ladies Bible Study
Young People (High School Age)
Young People (Post High School)
Post Confession Young Adults
Junior Adult Fellowship
Middle Adult Fellowship
Senior Bible Fellowship
Adult Bible Class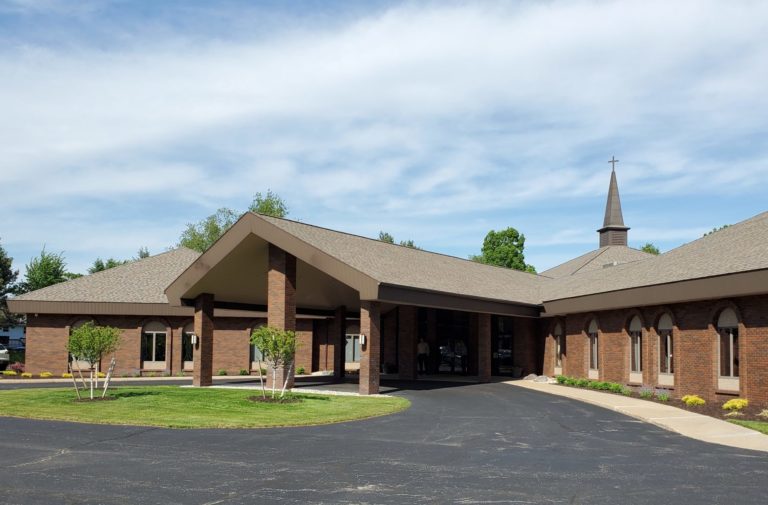 The Bible is the written Word of God, inspired by the Holy Spirit, and without error (II Timothy 3:16).
The praise of our hearts and to be instructed in his Word. We worship out of love and thankfulness for all He has done for us.
God is sovereign in this work of salvation (Romans 8:28-30). We are saved by grace alone, through faith alone (Ephesians 2:8-9).